You are here

Asset Management - Put Your Portfolio to Work for You
Asset Management - Put Your Portfolio to Work for You
What assets are in your retirement portfolio? Are they working for you as they should? If you are like most people, you may not know.
Eaton Financial wants to change that.
With a dedicated team of financial advisors, Eaton Financial will help you weigh your investment options and your current portfolio to ensure you enter retirement with confidence.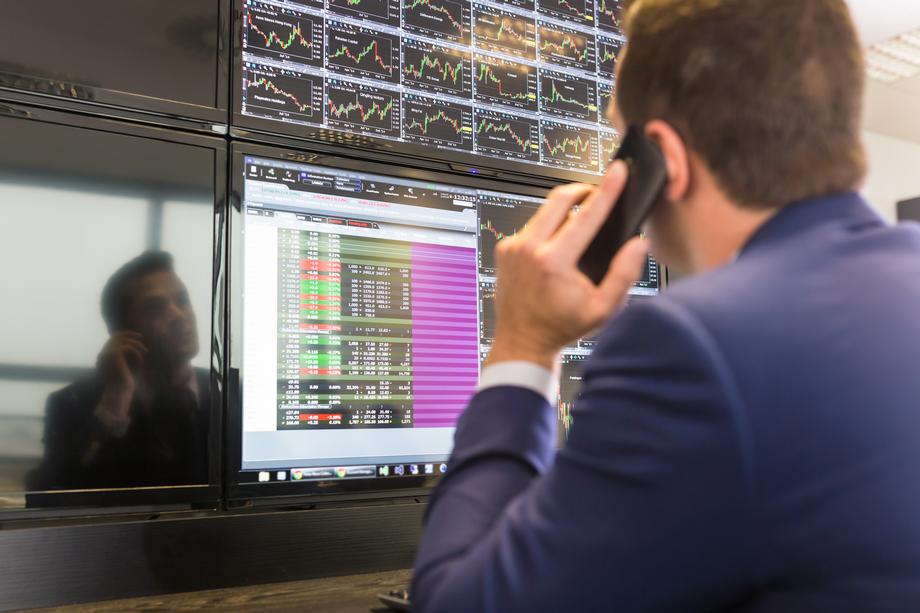 Choosing the Right Products
At Eaton Financial, we are independent advisors and can help you tie all of your assets together into a functional and personalized portfolio. We will help you assess all types of assets, including:
Mutual funds
Fixed income sources
Annuities
Bonds
Individual stocks
Our objective is to tie these pieces together so that they work together in your advantage.
Understanding the Steps of Asset Management
When you choose Eaton Financial for your asset management help, we will:
Review your assets to determine how well they are working for you
Evaluate your diversification strategy
Discuss your comfort level for investments
Help find a plan that fits within your pain tolerance and your existing portfolio to pursue the results you need.
This step-by-step process ensures that we are able to help our clients to pursue their goals with a robust and diverse portfolio.
Why Eaton Financial?
At Eaton Financial, our top priority is overseeing and coordinating our clients' financial portfolios, not selling a specific product or investment. We are registered representatives with LPL Financial, which means we are not affiliated with any particular product. And, because we are held to the fiduciary standard, we have a legal and ethical obligation to ensure we offer what is in the best interest of our clients at all times.
Are You Ready? We Can Help
Working with an advisor in seeking to maximize your portfolio is a smart move. It will give you the confidence that your retirement funds will be ready.
Is your portfolio where it needs to be? Do you have the right tools in place to make suitable decisions? We can help you determine this. Call us today to schedule a free portfolio second opinion and consultation. Let Eaton Financial give you the confidence that you will be well prepared for the future.