You are here

Joshua Zimmerman
Joshua Zimmerman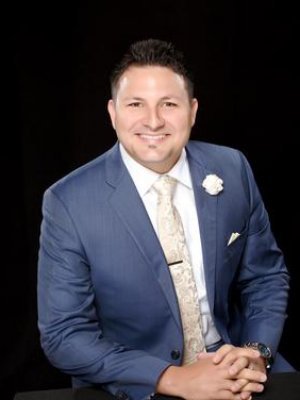 Private Wealth Manager/Financial Planner
Joshua Zimmerman focuses on financial planning and corporate benefits for the firm. He works closely with our clients to build plans that both manage their long-term financial goals while also seeking to protect them from the eventual curveball's life can throw. In addition to personal planning, Joshua also brings a vast knowledge and history of working closely with business owners on their personal retirement strategies, employee retirement programs, and employee benefit programs.
A lifelong Florida Gators fan, Joshua is a walking conundrum having studied finance at The University of South Florida and moving on earn his master's degree at The Florida State University. Joshua resides with his spouse Michelle, daughter Ella Whitley, and their Goldendoodle's Ollie and Cricket in Riverview, Florida. When Josh isn't working on enhancing his client's retirement plans Josh enjoys spending time with Ollie and Cricket, traveling with Michelle and Ella, watching endless amounts of movies, and fishing.
Something that might never come up in conversation unless you ask him would be that Josh grew up riding rodeo events, raising pigs and steers for the local fair, and has an immense passion for snowboarding.
Joshua is currently FINRA Series 6, 7 and 63 securities licensed with LPL Financial and holds the Series 65 registration with PSI Advisors.